Join Us in Restoring Homes, Renewing Hope.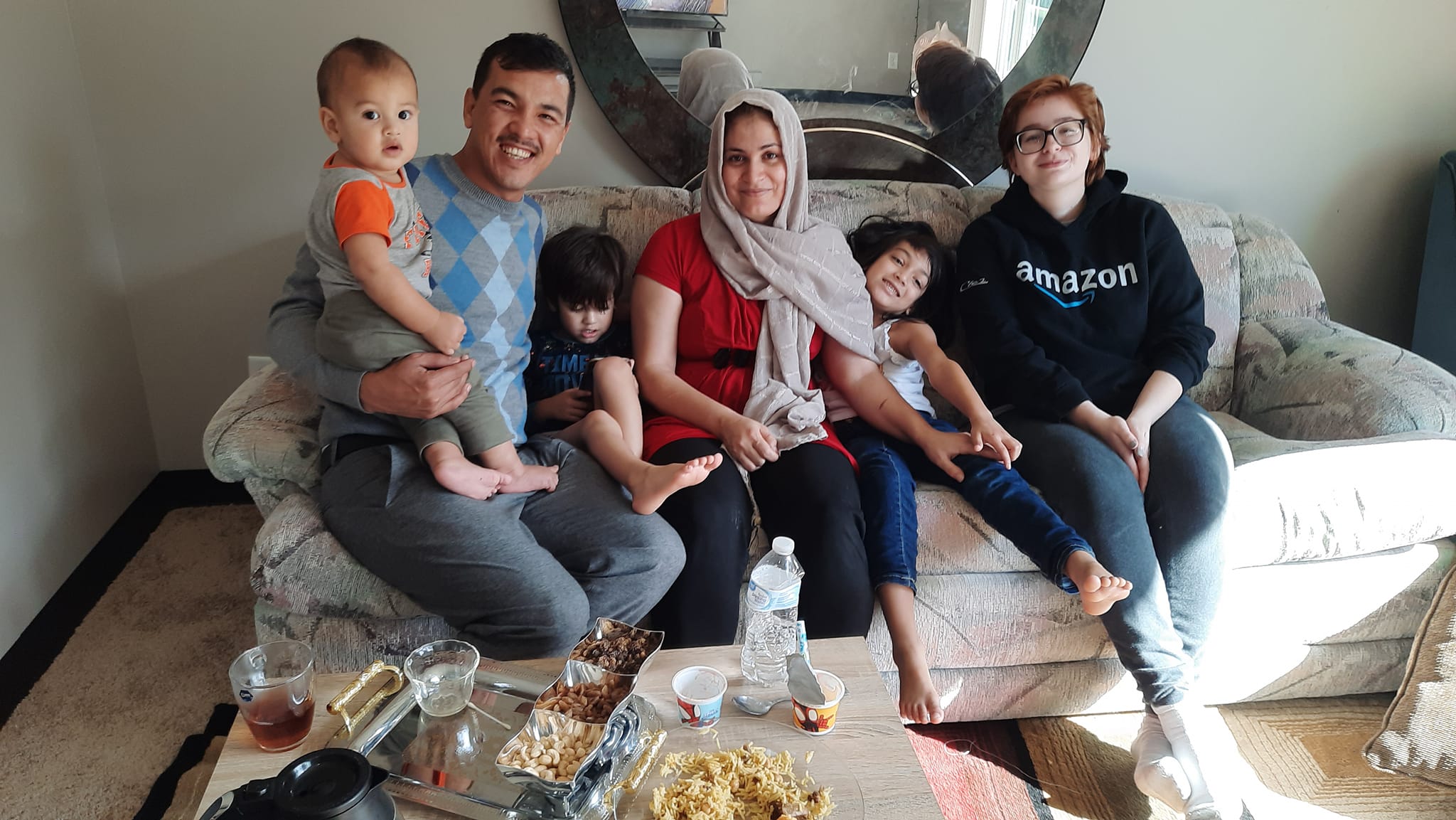 Step Into a Journey of Restoration
In this evening of connection and celebration, we extend a heartfelt invitation to you to become a beacon of hope and a Restorer of Homes. We're seeking the generosity of 74 compassionate souls to join us, contributing $83 a month for a year or a one-time gift of $1,000, as we strive to reach our $75,000 goal.
By stepping into this journey of restoration, your generosity becomes a lifeline, a beacon of hope, enabling us to continually embrace more families like Hematullah Emallchan's. Hematullah shares, "I am really thankful for the International Welcome Center. They brought my family here out of my country due to a deteriorating situation, providing us with essentials and making us feel at home. Even though we miss our people, we feel that our family is here with us because the International Welcome Center gives us that feeling."
With every monthly contribution, you are gifting more than just resources – you are granting renewed beginnings and a welcoming embrace to refugees and immigrants, allowing us to fortify our essential, ongoing services and make a lasting impact.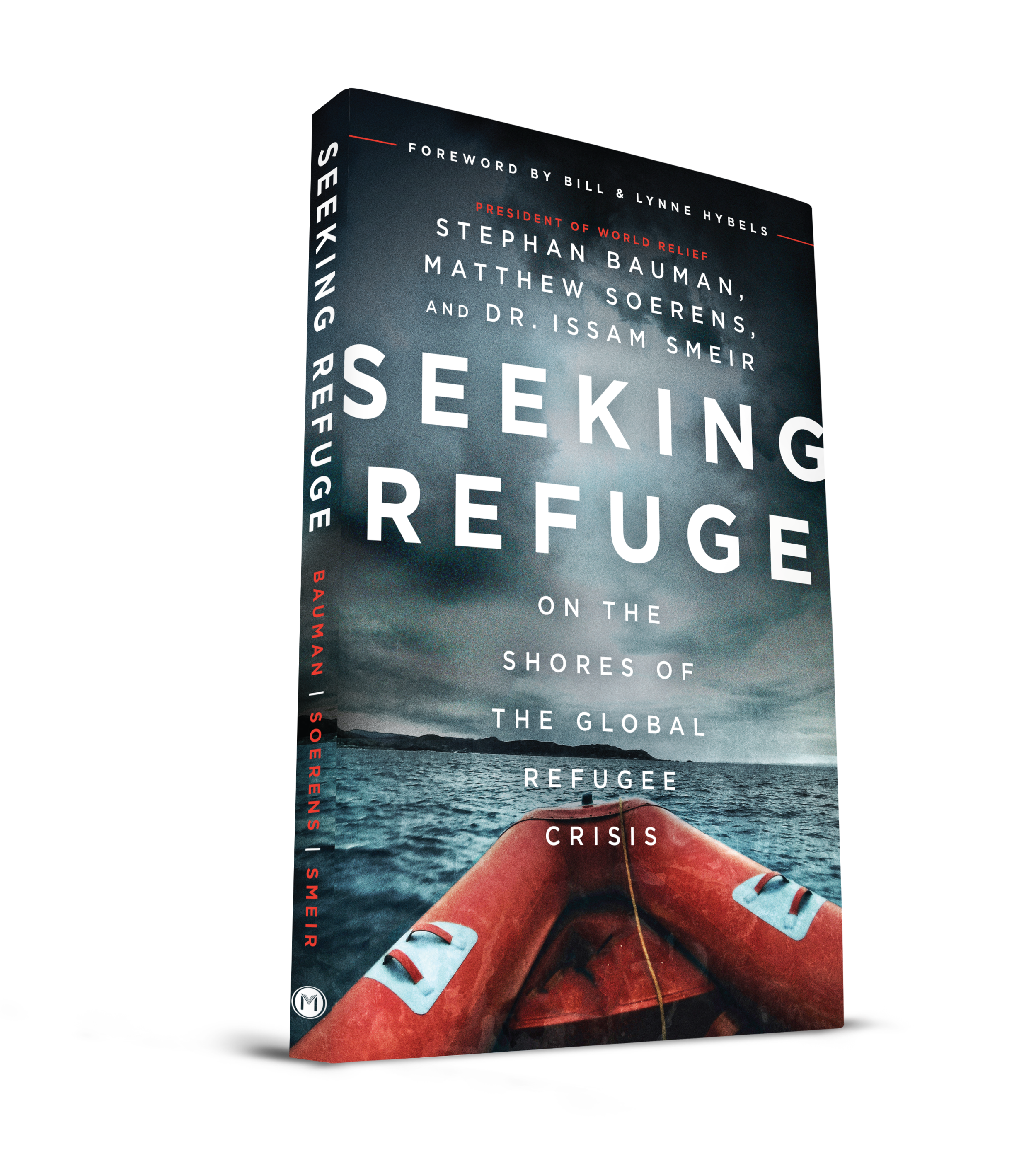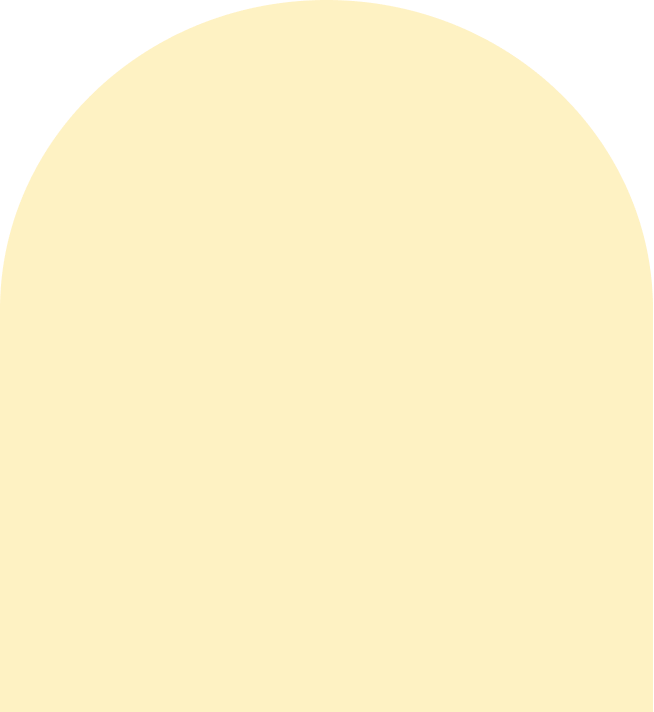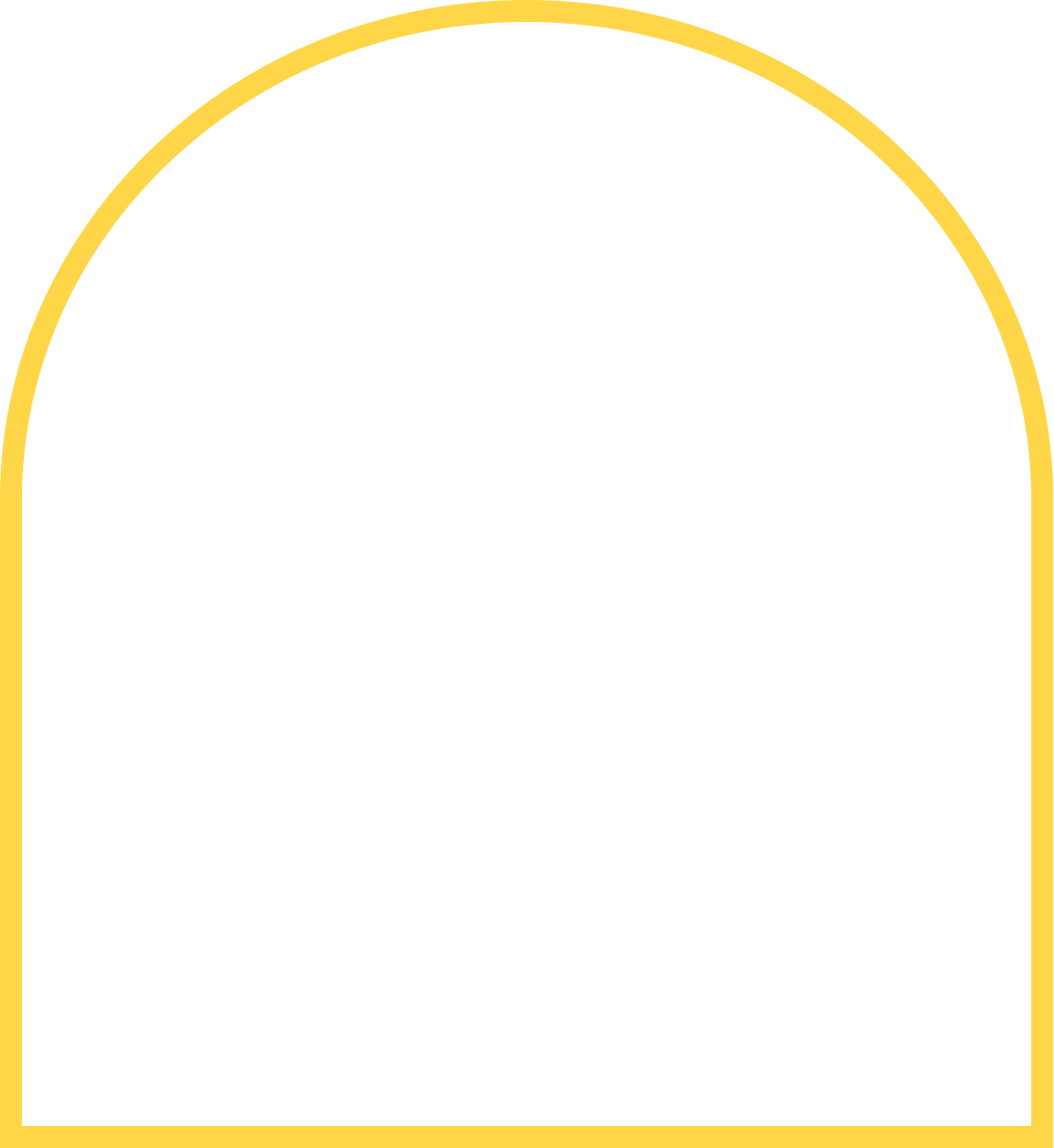 Unite in Transforming Lives – Become a Restorer of Homes
As a thank you for becoming a Restorer of Homes sponsor, you will receive a copy of the book that sparked Dr. Cary Ducket to start the International Welcome Center, "Seeking Refuge: On the Shores of the Global Refugee Crisis".
There's a profound story behind our mission, and it starts with a book and a prayer. As Cary poured his heart out, praying for refugees and their desperate search for justice and freedom, he stumbled upon "Seeking Refuge". This wasn't just any book—it was a revelation. It opened Cary's eyes, expanded his heart, and instilled in him a profound sense of purpose. It felt like a divine call to action as if God was saying, "I'm doing this. Join me!"
It's our hope that the book's message will inspire you just as it inspired Cary, serving as a testament to the profound impact that compassion, understanding, and action can have.
Embark on this transformative journey with us. Become a restorer in someone's journey towards hope, faith, and a place they can genuinely call home.