Serve with Purpose: Join Our Volunteer Family
Our volunteers are the heartbeat of our mission. Embrace the opportunity to make a tangible difference, weaving together stories of hope, resilience, and new beginnings.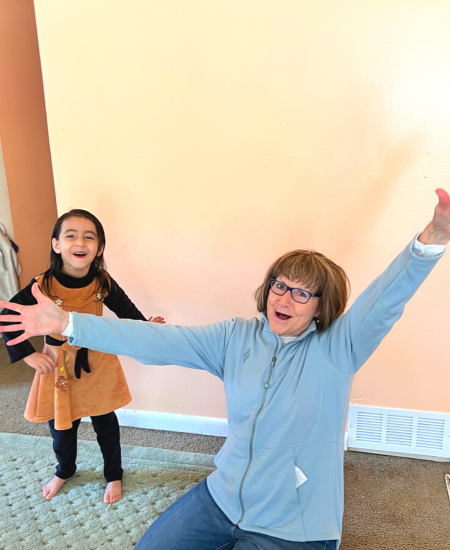 A Heartfelt Perspective
"Volunteering with the International Welcome Center has opened my world to beautiful people, new experiences and great rewards. I can't describe how fulfilling it is to teach, learn from and share stories and laughter with our new friends."
– Chris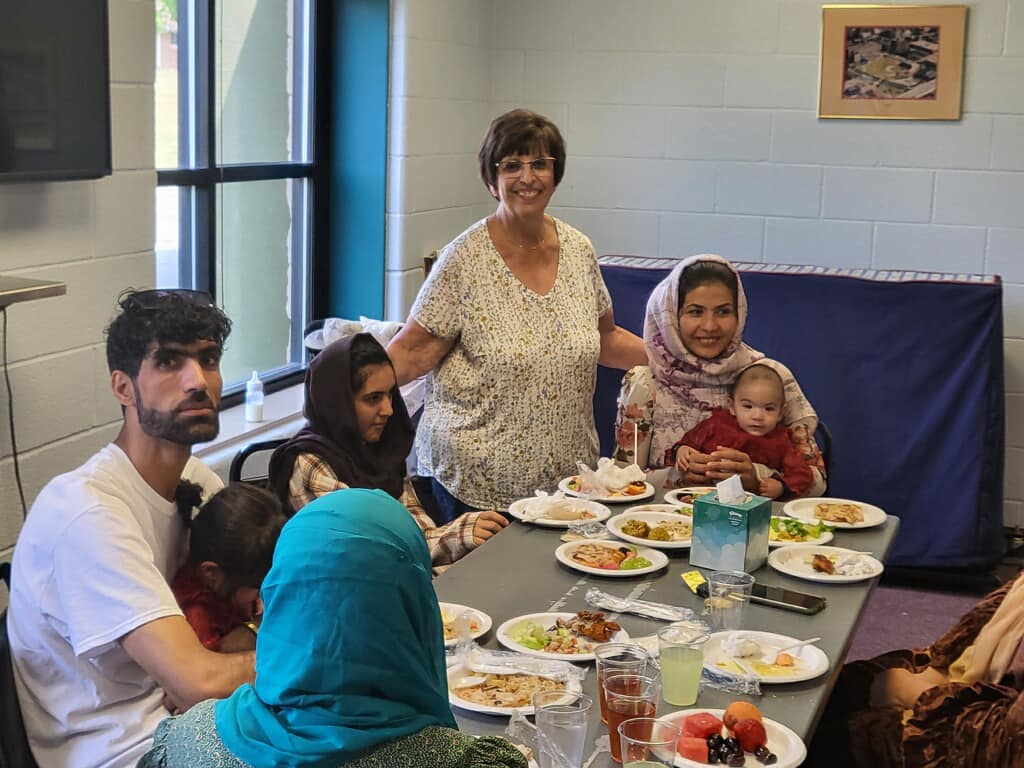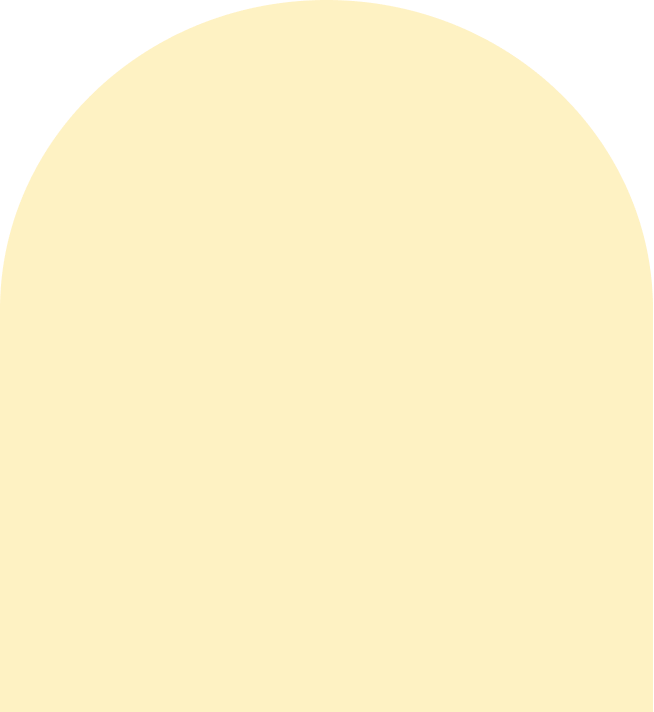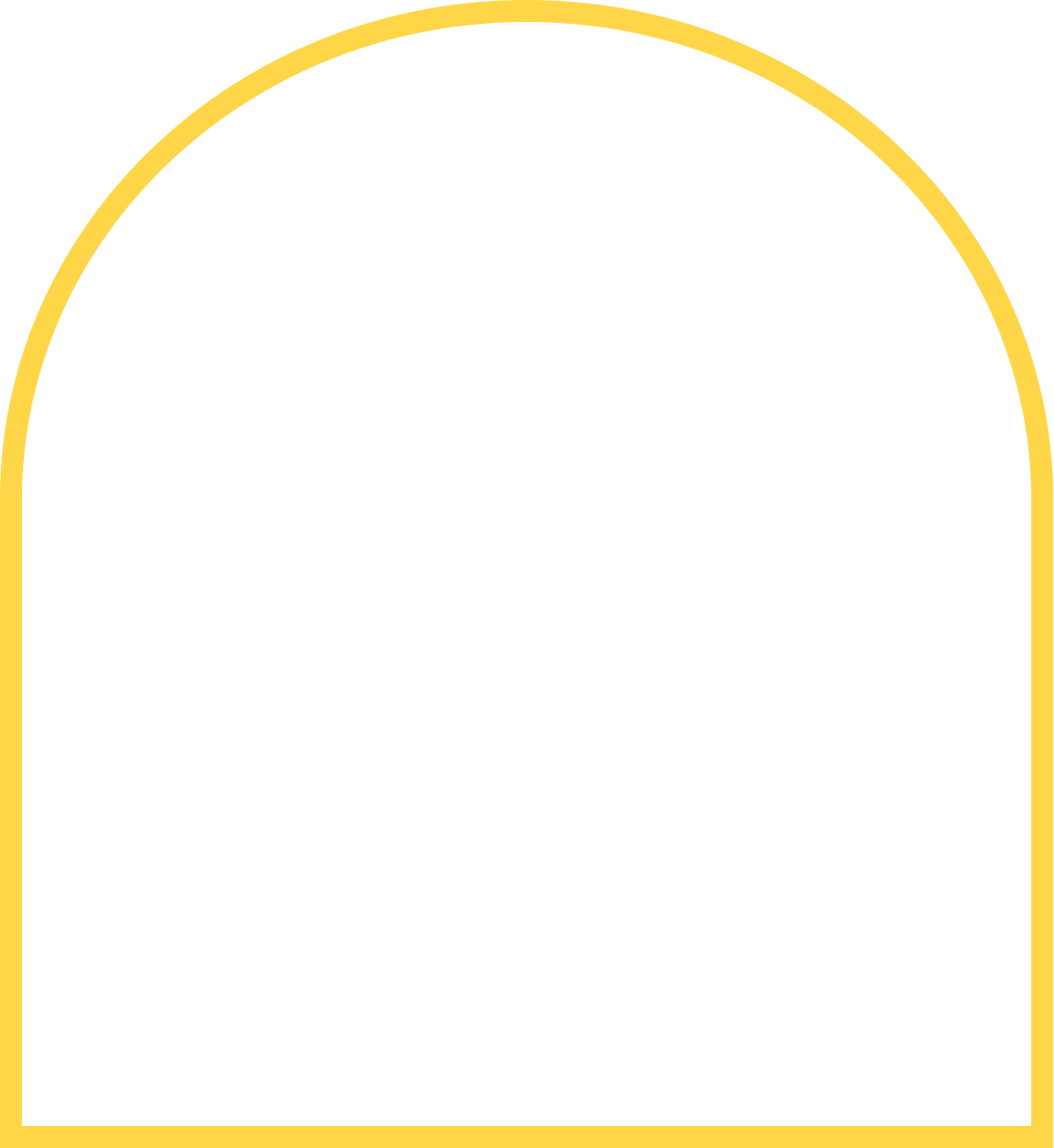 Serve Passionately: Discover Where Your Heart Fits
At the International Welcome Center, we flourish through the unwavering dedication and love of volunteers like you. If you're venturing into unfamiliar terrain, don't fret—we're right beside you, ready to guide and support each step of your transformative journey. Together, let's dive into these volunteer opportunities, combining our stories and talents to uplift and empower the foreign-born:
English Classes: Dive into enriching conversations while teaching conversational English.
Driving Lessons: Be the guiding hand as newcomers navigate the roads with confidence.
Urgent Resettlement Needs: Turn a house into a home by organizing donated goods
Delivery of Goods: Mobilize the IWC trailer to haul important necessities
Life Skills Coaching: Lend your expertise and heart, aiding in the transition to a new life chapter.
Bike Care Clinic: Restore donated bicycles so our new friends can get around easier
Embrace these avenues to make a profound difference, standing shoulder to shoulder with us in our mission of faith, empathy, and intentionality.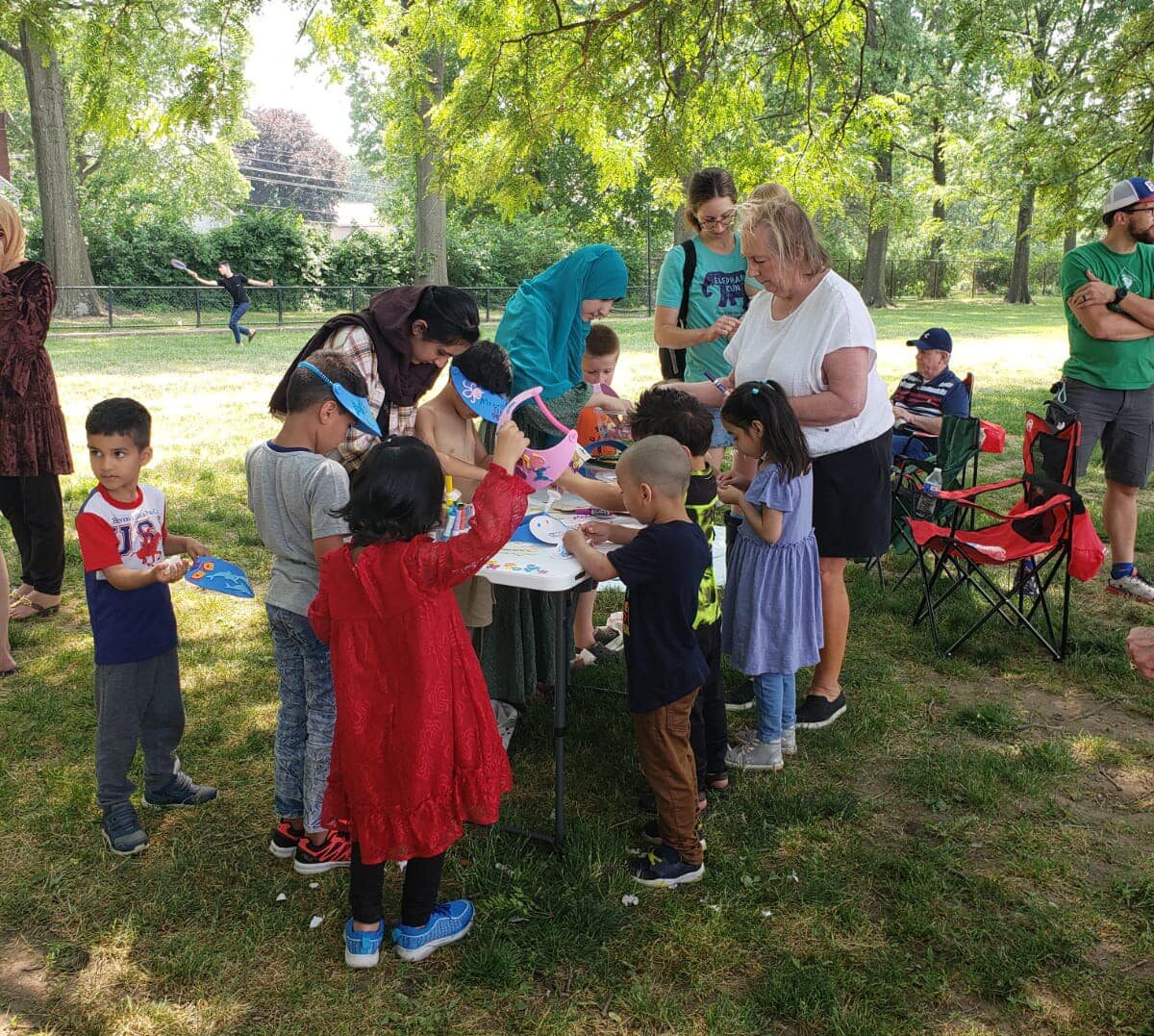 Join in Our Story: Volunteer Today!
Fill out our volunteer registration form, and we're excited to warmly welcome you into our fold, uniting our passions for profound impact. Your dedication opens the door to endless stories of transformation and belonging.