Where New Beginnings Feel Like Coming Home
Empowering the foreign-born through faith, empathy, and service. At the International Welcome Center, we stand committed to embodying Christ's love, forming purposeful partnerships, and nurturing a world where every soul, regardless of origin, feels valued, understood, and truly at home.
Impact in Numbers
From diverse refugee countries represented to the many individuals now proudly calling Akron home, our dedicated volunteers witness the transformative reach of the International Welcome Center's mission in action.
Refugees Who Now Call Akron Home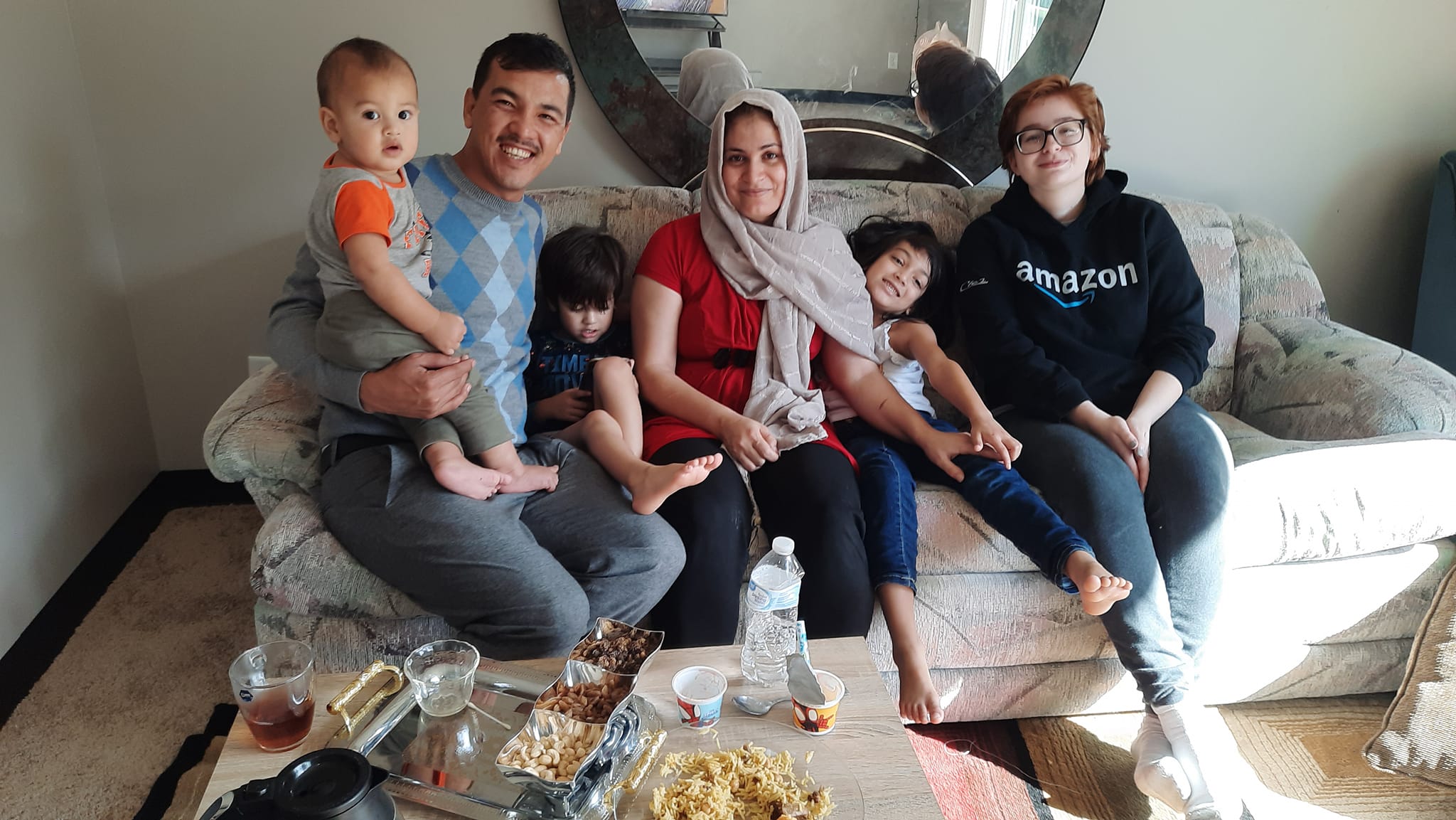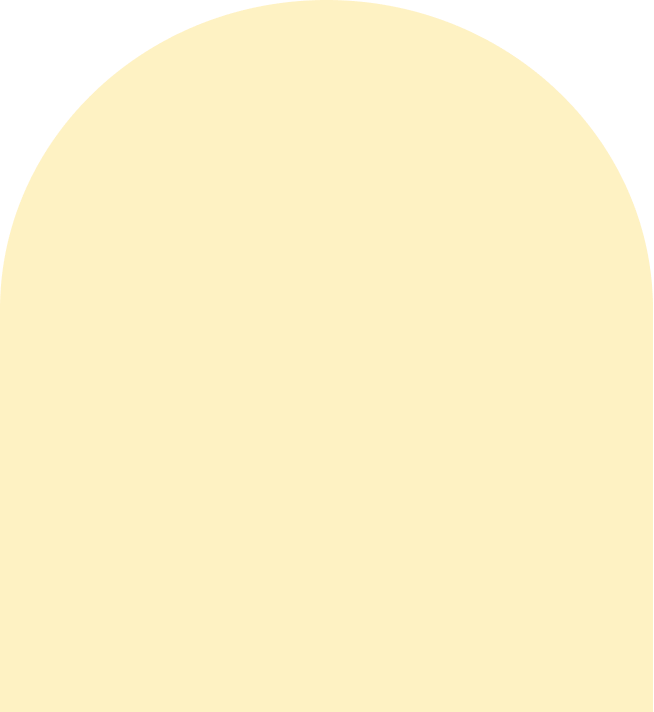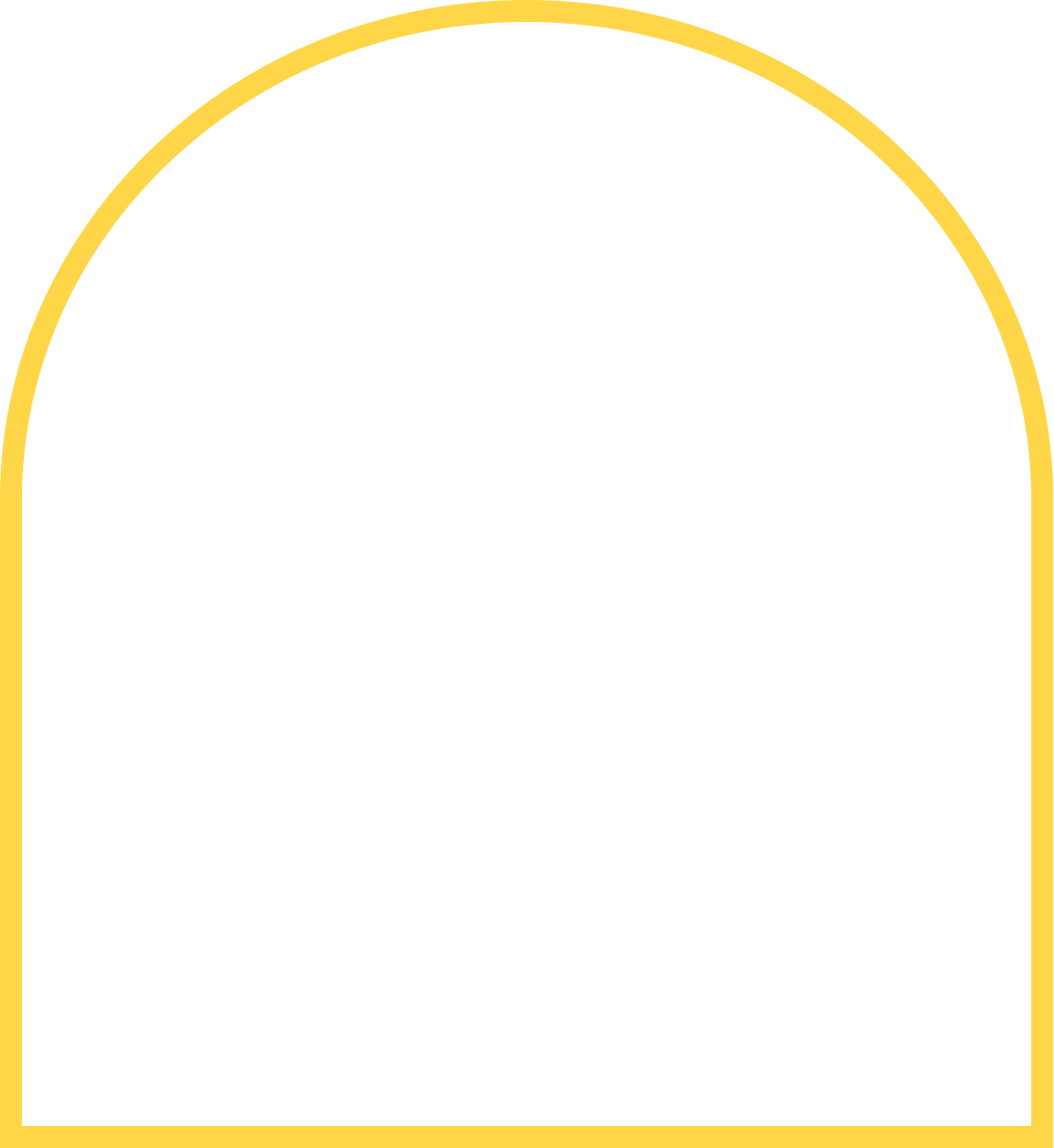 Fuel Our Mission: Every Donation Transforms Lives
The International Welcome Center operates at the intersection of faith, empathy, and intentionality, working tirelessly to create a welcoming haven for the foreign-born. Your generous contribution directly aids in bridging cultures, fostering understanding, and empowering individuals to begin anew with hope and dignity. By donating today, you become an essential partner in this mission, making a lasting impact on countless lives.
5
Years of Service
in Akron
Voices of Hope: A Refugee's Journey
"As a refugee, my life has been filled with unimaginable challenges and hardships. However, despite the adversity, I am grateful for the safety of the United States and the assistance the International Welcome Center has provided me. Their compassion and support have given me hope for a better future, and I am determined to contribute to my new community to the best of my abilities." – Joseph
Empower, Educate, Engage: Join Our Mission
The International Welcome Center thrives on collaboration and the collective passion of individuals like you. Whether you choose to support financially, expand your understanding, or actively participate, there's a space for everyone in our mission.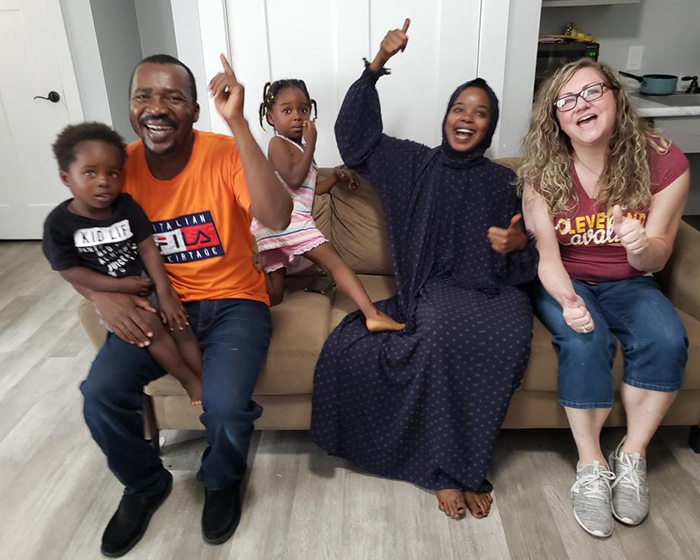 GIVE
Fuel transformative journeys with your generous contribution, making a direct impact on refugee lives.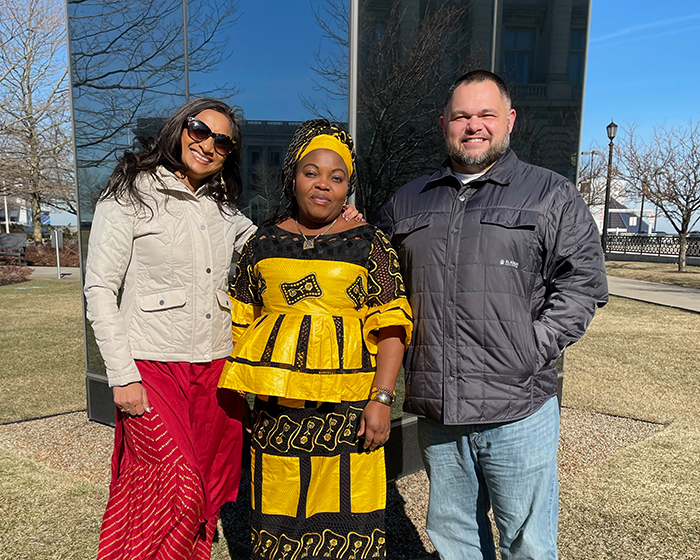 LEARN MORE
Delve into the stories, values, and milestones that define our journey and the countless lives we touch.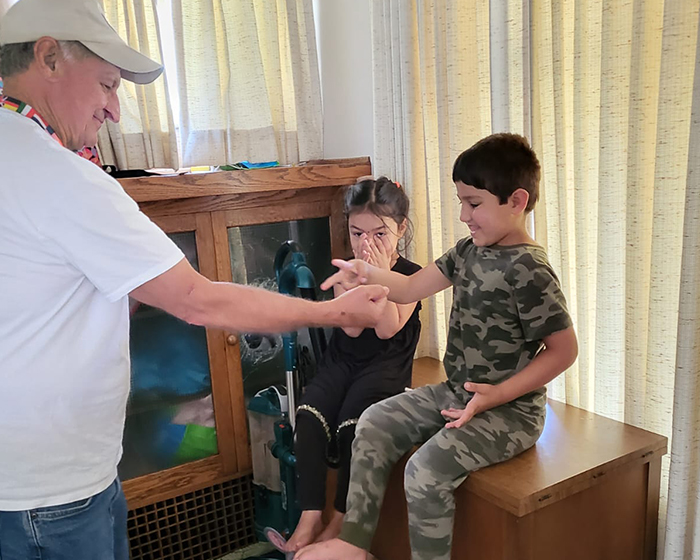 GET INVOLVED
Embrace our mission hands-on by volunteering, standing shoulder to shoulder with us as we uplift and empower the foreign-born.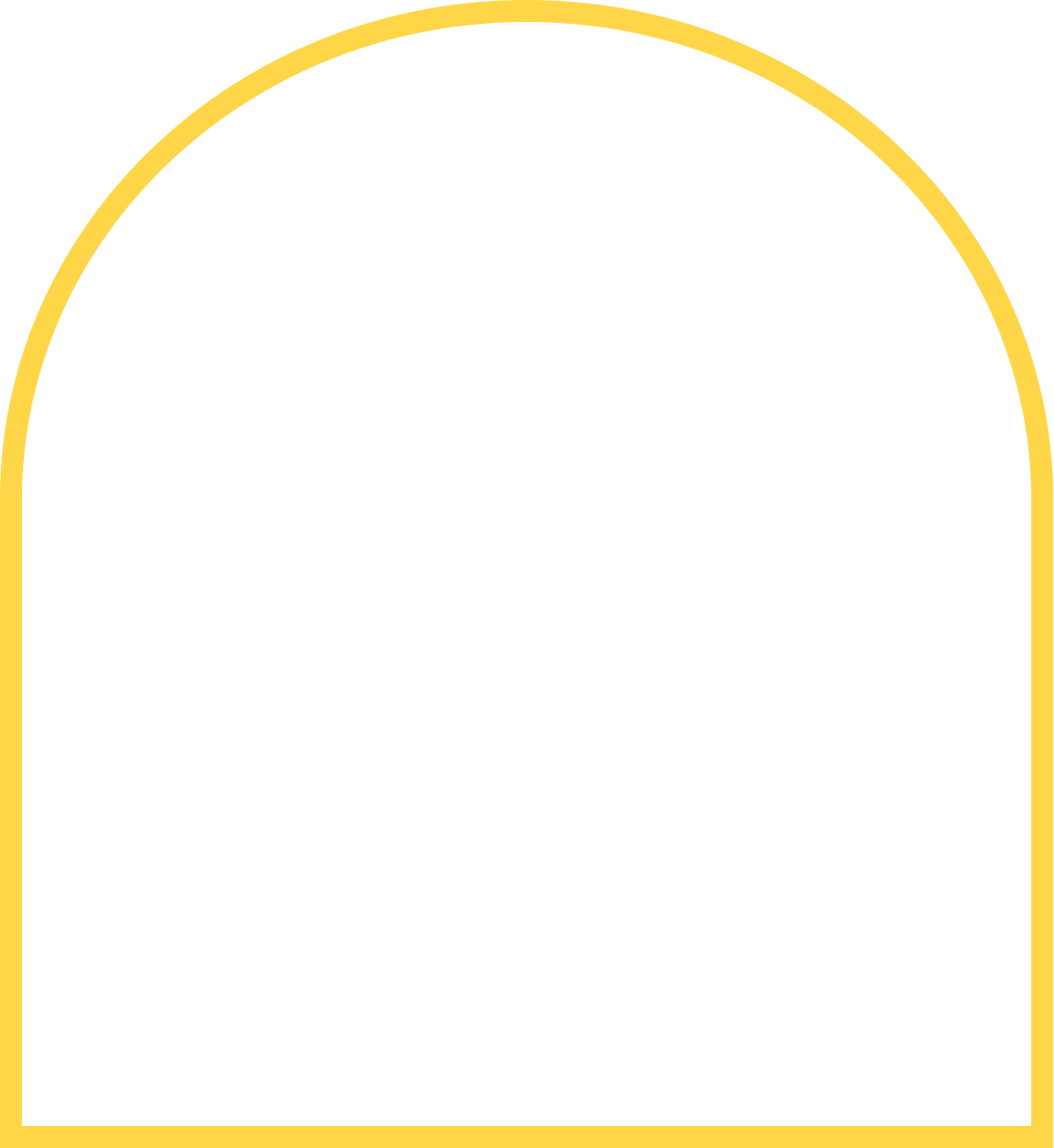 Stay Connected: Journey with Us
Be a part of our unfolding narrative. Sign up now to receive heartfelt updates, impactful stories, and the latest news that highlights the difference we're making together.