Thousands of refugees in Akron grapple with the challenges of a new beginning. The International Welcome Center is their beacon of hope, offering crucial services, connection, and empowerment from Day 91 onwards. By partnering with us in this mission, you ensure that every individual finds a place they can genuinely call home in our community. Your support transforms lives, bridging gaps and fostering a spirit of unity in Akron.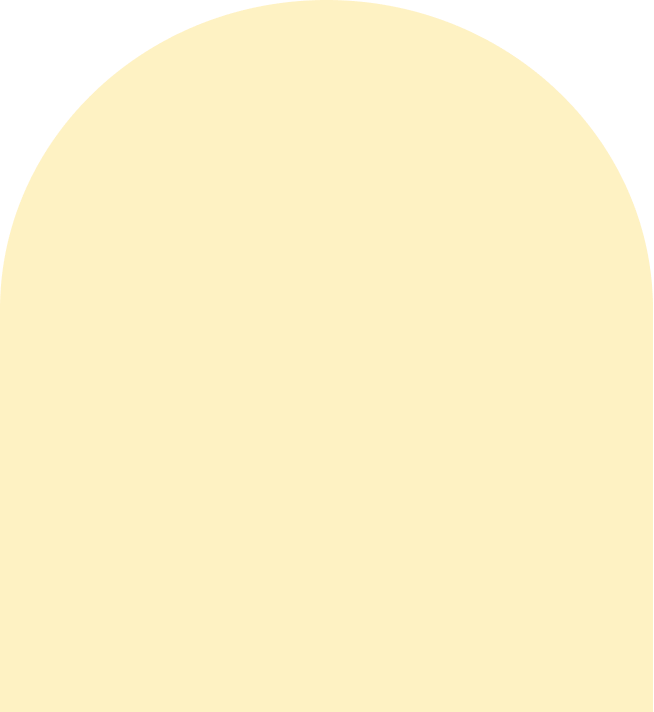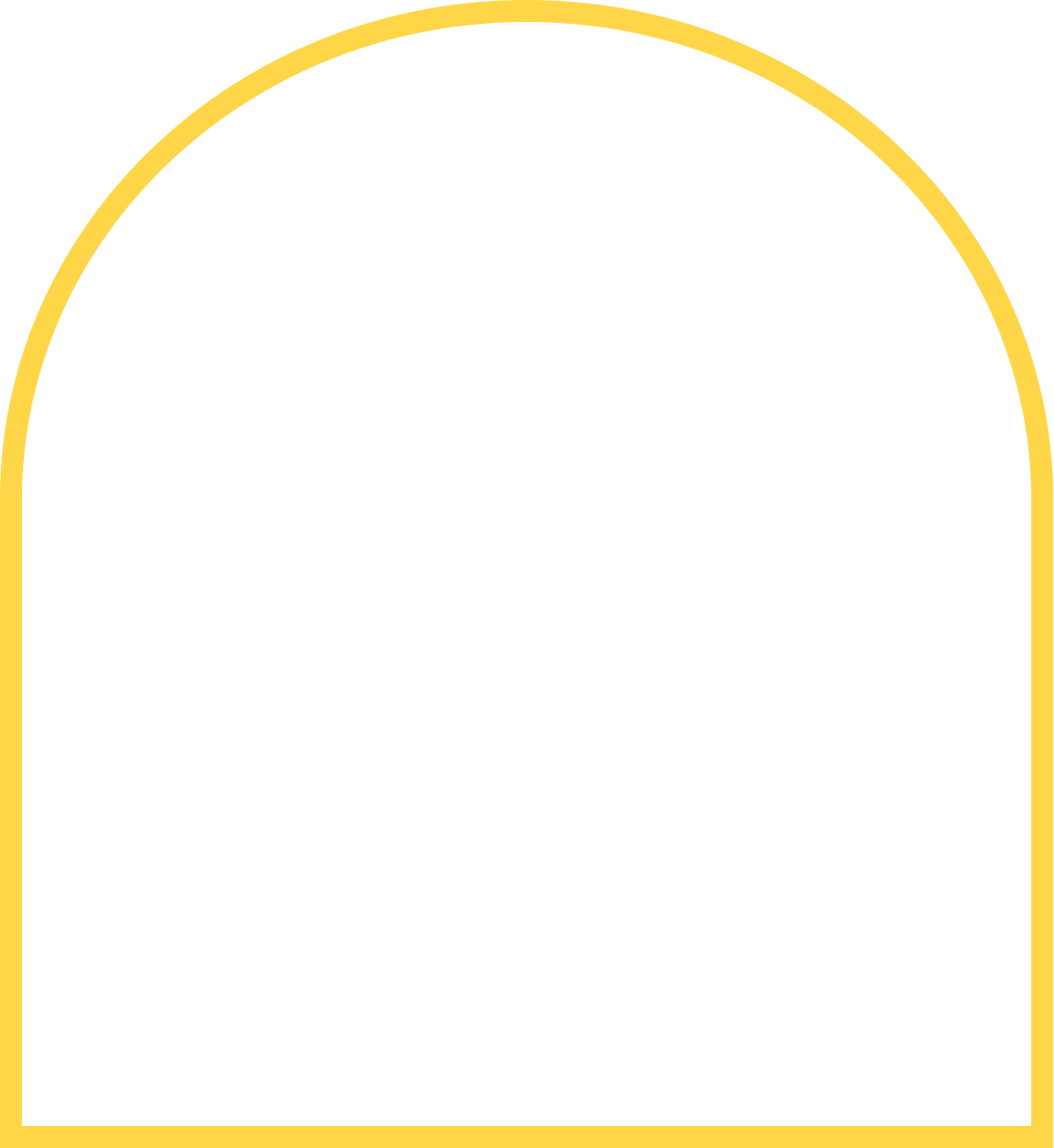 Step into a Journey of Restoration – Become a Monthly Donor
When you become a Restorer of Homes Monthly Donor, you're not just giving funds – you're gifting fresh starts and a genuine sense of belonging to refugees and immigrants. With your unwavering support, we can extend our essential services and create profound, lasting impacts all year long. And as our heartfelt gratitude, for choosing to join this transformative journey today, we'll gift you the very book, "Seeking Refuge", that kindled the vision for the International Welcome Center. Let's rebuild lives, brick by brick, heart by heart, together.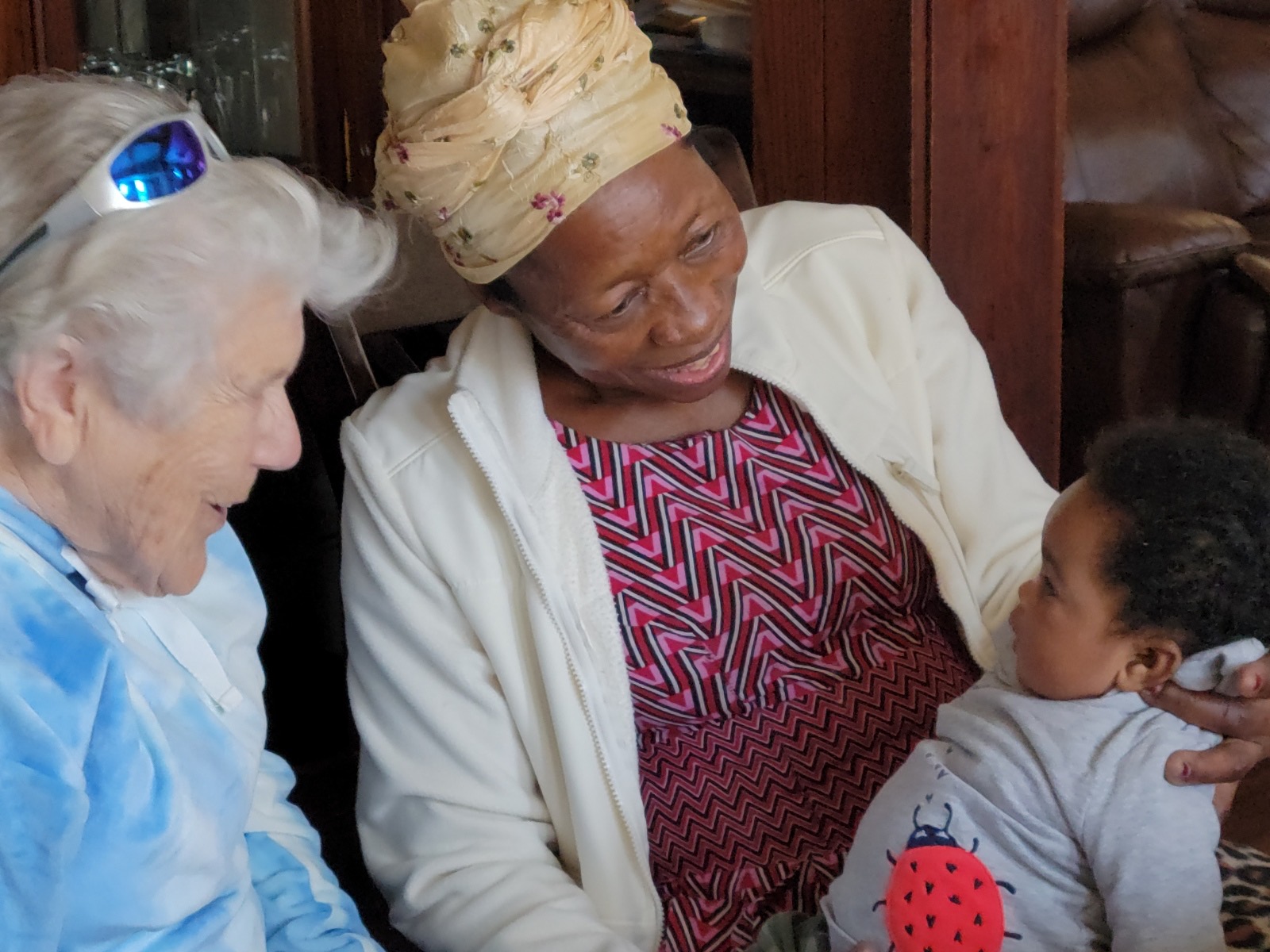 Empower New Beginnings Today
Every contribution brings refugees and immigrants closer to a future filled with hope, community, and belonging. Stand with the International Welcome Center, and together, let's transform lives, one generous act at a time.